Artikel mit dem Tag "Aparna Sen"
---
Indian Cinema
 · 13. März 2019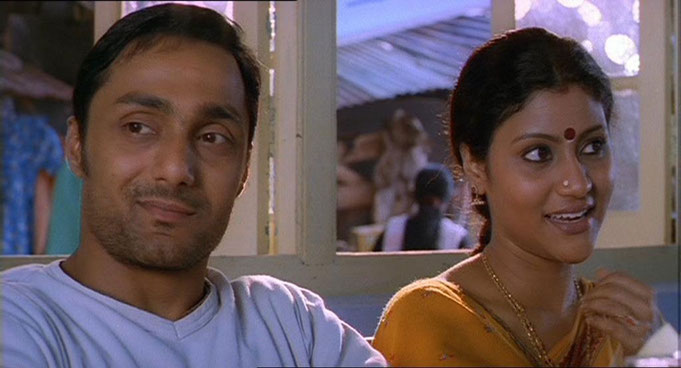 "Maybe all men got one big soul where everybody´s part of it. All faces of the same man, one big self." ( Monolog aus dem Film The Thin Red Line von Terrence Malick, USA: 1998) für Lyne Beaudry Es gibt Filme, über die könnte man schreiben, erzählen wie über Reisen, Begegnungen, Selbsterlebtem, der Tatsache trotzend, dass es sich um eine erfundene Kinogeschichte handelt, die einen vorübergehend in eine Scheinidentität entführt. Der Film beginnt mit einer verstörenden Collage aus...
Indian Cinema
 · 10. Juni 2018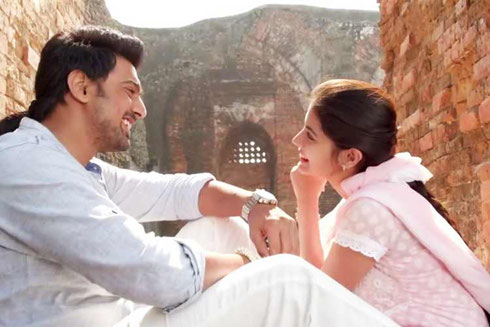 As I am most occupied in the last 13 years with the films by Aparna Sen and Terrence Malick, I begin here with a list of links of all texts I ever wrote on Aparna Sen. The order follows the chronology of her films: A)Films: der Weihnachtskuchen - zu einer Szene aus 36 Chowringhee Lane (German, published in shomingeki No. 27) Parama, India: 1985 (English in shomingekiblog) Yugant, India: 1995 (English in shomingekiblog, first publication in shomingeki Nr.6, 1998, a note on films of the...